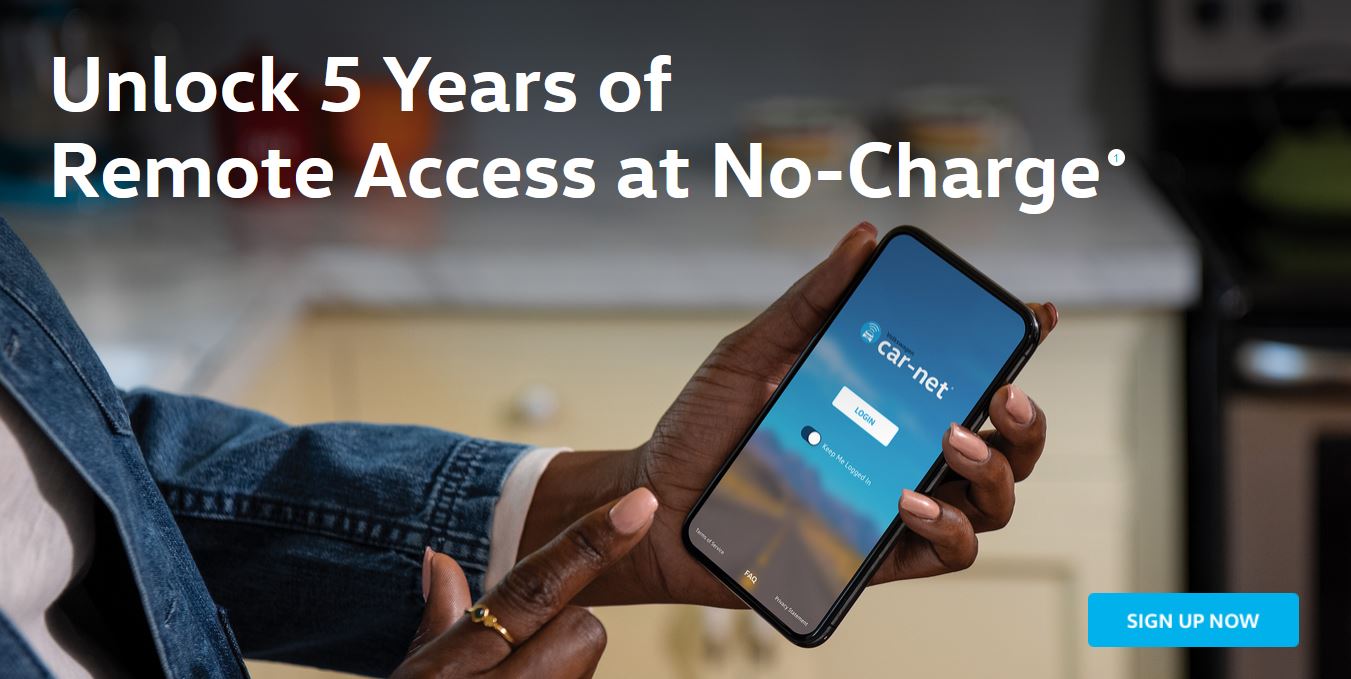 Volkswagen's Car-Net 2.0 Telematics System
Volkswagen's Car-Net App-Connect system is "Your Partner in Drive." It is now in generation 2.0 and is constantly being updated, in much the same way any other popular app on your smartphone would be.

Based on a mobile app, it allows you to lock and unlock your vehicle, honk your horn, flash the lights and even start the vehicle. Car-Net can let you know when it's time for service and even set a geofence for new or younger drivers. It's the perfect partner for you and your new vehicle from Volkswagen of Nanuet.
How Does Volkswagen Car-Net Work?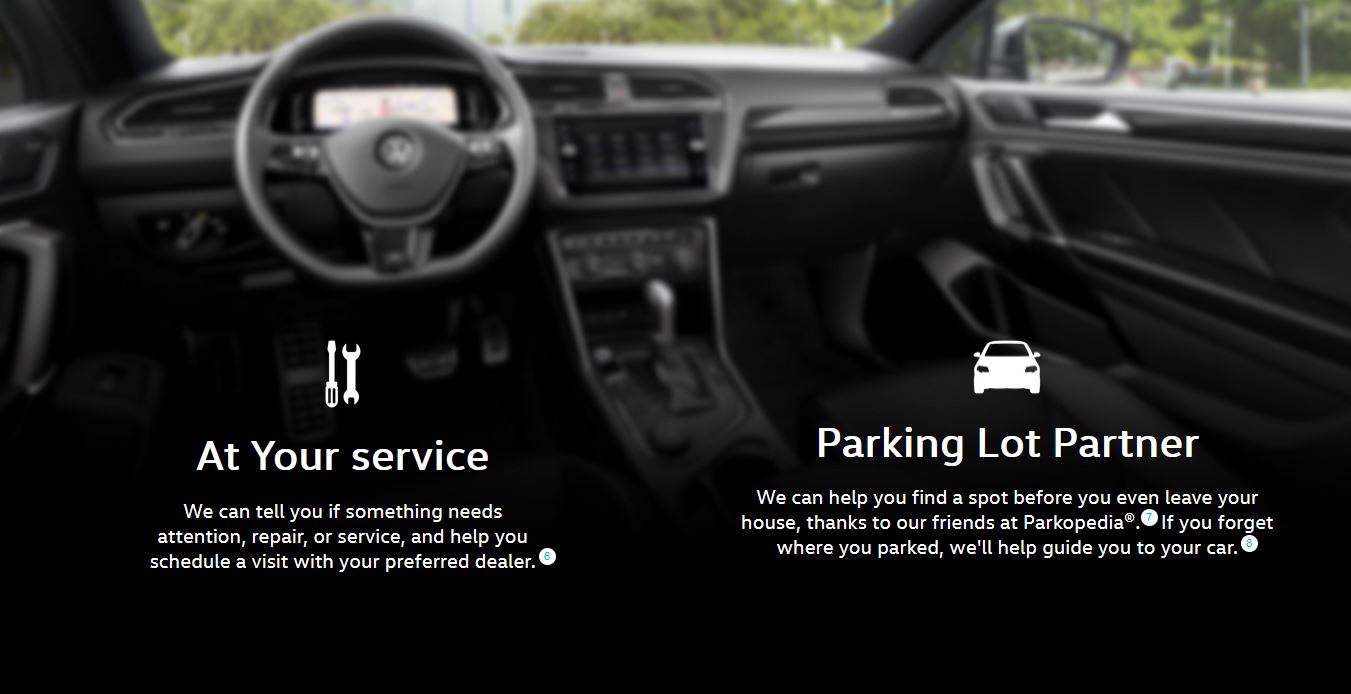 With Volkswagen Car-Net, your car becomes a "fountain of information and a source of support and help." Connecting with your iPhone or Android smartphone, the Car-Net app becomes the center of your automotive universe. With it, you can send and receive directions to a compatible navigation system, obtain vehicle health reports, play music from your tune library and more.

To activate your Car-Net system, you begin by downloading the Car-Net app for iPhone from the Apple App Store or the Android app from the Google Play Store to help get connected. Or you can press the "i-Button" located on the overhead console to start a 6-month trial. Once you are registered at VW.com/carnet, you can set up for remote access, speed/boundary alerts, and all the other benefits.
What are VW Car-Net's Other Features?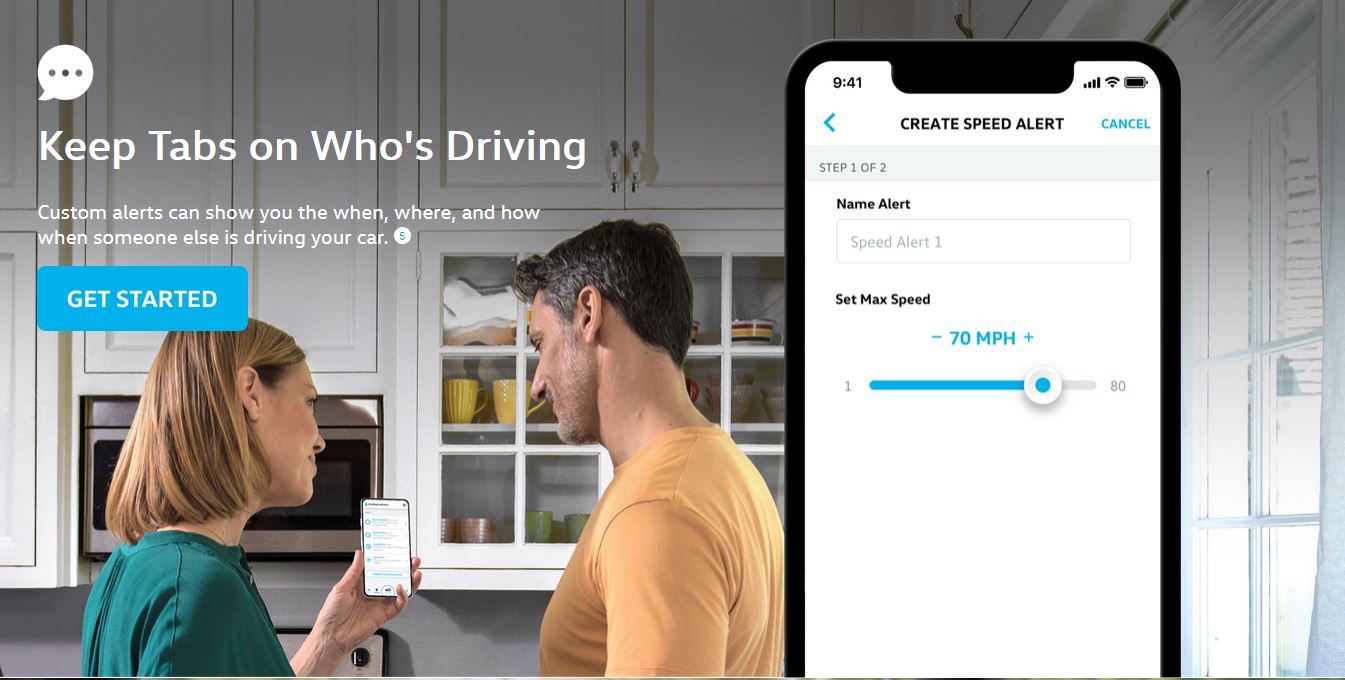 Volkswagen Car-Net can perform a variety of duties. Start with navigation, for instance. The new Car-Net 2.0 app features a faster processing system, with quicker interactions and interface responses.

Satellite Navigation quickly sends you on your way and is instantly updated via SiriusXM Traffic, which updates stop and go traffic in real time. Fuel station prices, weather and more help you to find the least expensive fueling station that has the best weather at any given time. (We're exaggerating here, but work with us!-Fuel, weather, more. Get it?!)

Do you spend a bunch of time scrolling up, down or side-to-side on the multiple screens of your smartphone? If so, you will feel right at home with Apple CarPlay, Android Auto and MirrorLink apps that bring your small screens home to the larger display screens found in your Volkswagen. Siri and Amazon Alexa are even along for the ride. These features are available on select Volkswagen models. Ask your dealership for full details.

Smartphone compatibility is as follows:
Android Auto (Google): Android phones using OS 5.0 or higher.
Apple CarPlay: iPhone with iOS 8 or newer.
MirrorLink: Check mirrorlink.com/phones for compatible phones and carriers.
Car-Net Security and Service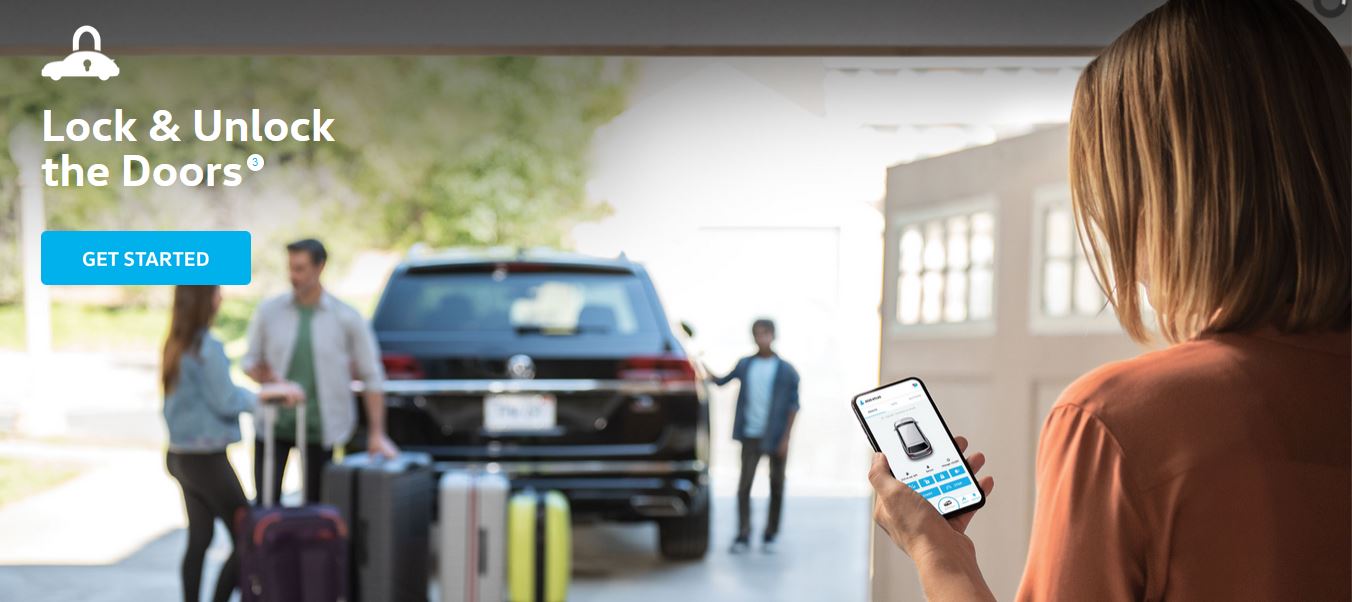 Car-Net Security and Service can inform you with loads of helpful information. These include reminders to let you know about the weather; if your doors are unlocked, the fuel is low, windows are opened and more.

It is so smart that it can even send you service alerts to advise you of the need for an upcoming oil change or other appointments. It provides you everything you need to keep your Volkswagen in top running condition.

With the Car-Net Service feature, you can:


Schedule a dealer visit.
Find a dealer and then have directions sent to your vehicle.
Receive a monthly Vehicle Health Report via email or anytime via the app.
From a safety standpoint, the Car-Net can help:
Alert you if your windows are down. Receive automatic specialist assistance in a collision where airbags are deployed.
Stolen vehicle locator assistance helps law enforcement recover it via GPS.
Set speed parameters that send alerts when they are exceeded.
Set boundary limits that send alerts when they are crossed.
Remotely lock or unlock your vehicle doors.
Find your vehicle if you forget where you parked.
Get assistance from a live specialist.
Volkswagen's Car-Net App-Connect is available free for the first five years of ownership. During that same period, buyers can take advantage of other features for a $99 per year fee.

Discounting may be available and improvements are constantly forthcoming. Check with the Car-Net specialists at Volkswagen of Nanuet for more details and information.
Make an Inquiry
* Indicates a required field